A self-driven traveller & adventurer
Space. Freedom. Possibility.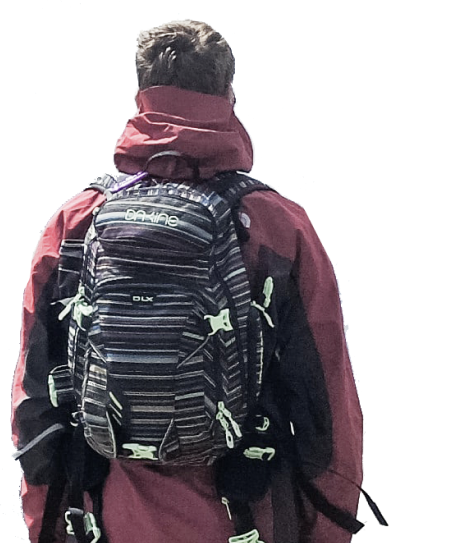 Life is either a
daring adventure
or nothing!
Travelling seems like a much-needed break to connect with cultures from all around the world that words can't be enough to describe.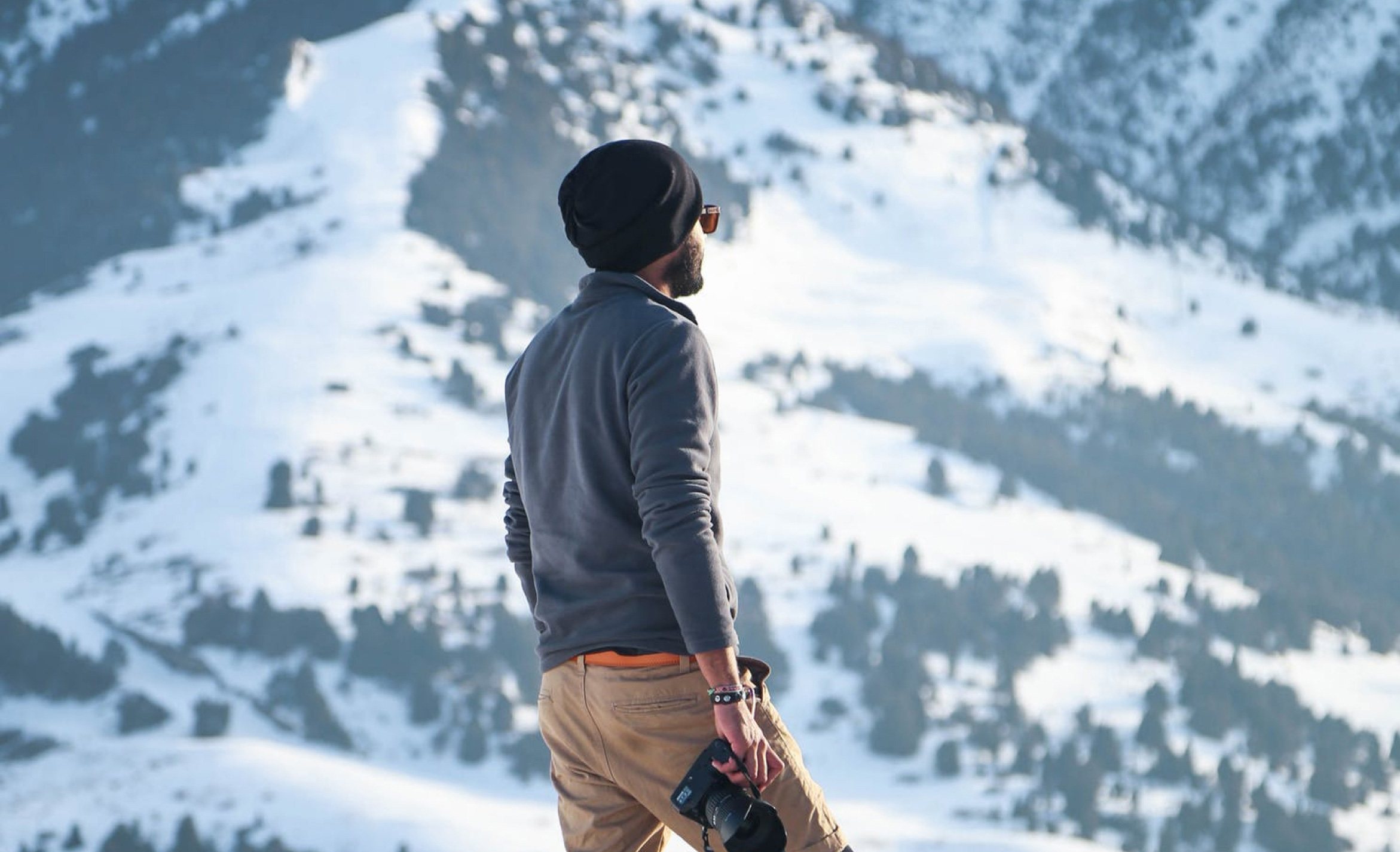 Destinations And
completed Bucketlist
Seizing every moment on
my vacations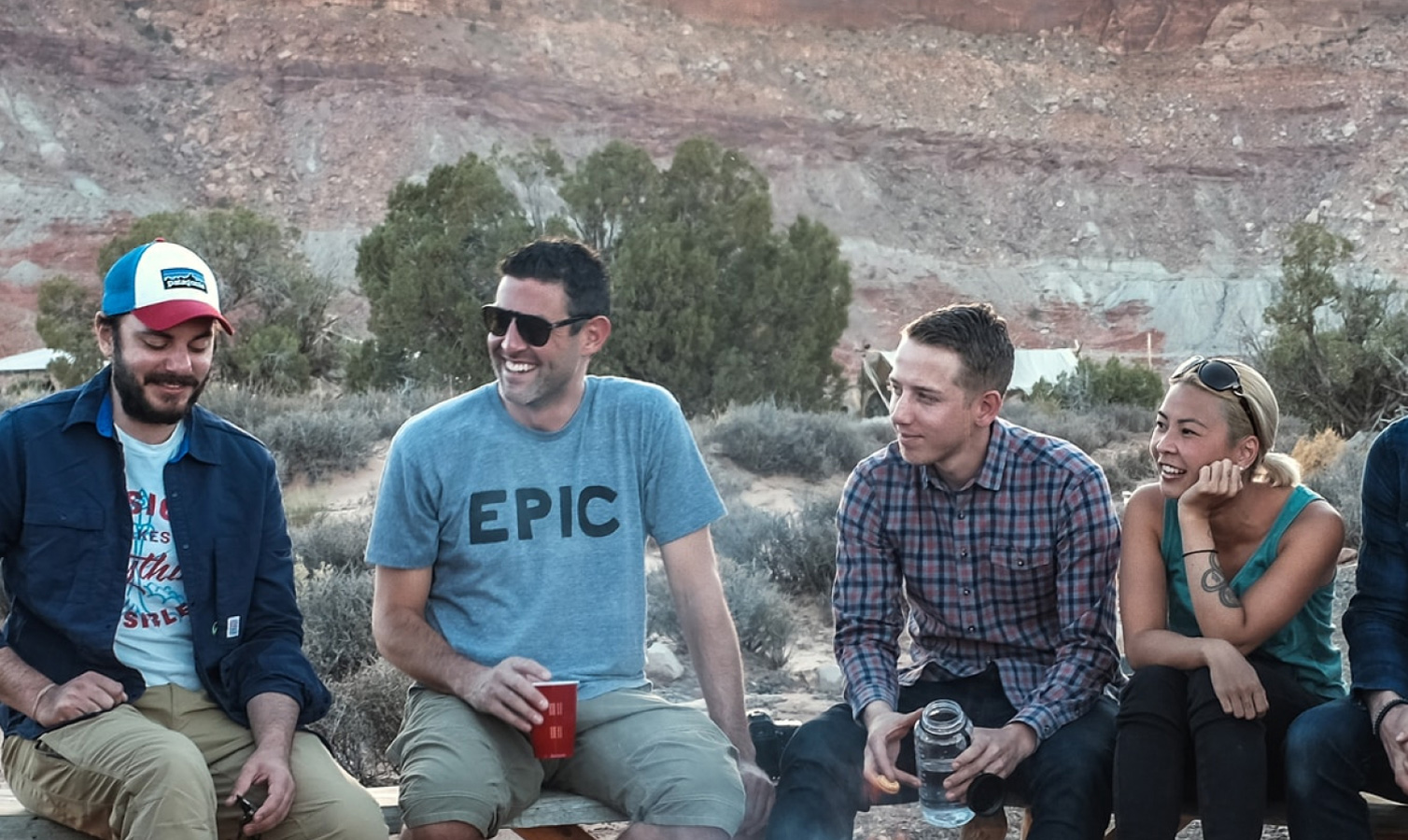 Moments
Living an experience turns into more beauty than your fantasy. We bring that precious memorable experience during a tourist journey.
See more
We want to make sure that every single moment during your stay will be enjoyable and memorable. Explore all the opportunities we offer you to discover and enjoy our beautiful place.
No item found! Please make sure that your Instagram User ID and Access Token is correct