We find growing, direct to
consumer businesses and help them
scale to greater success.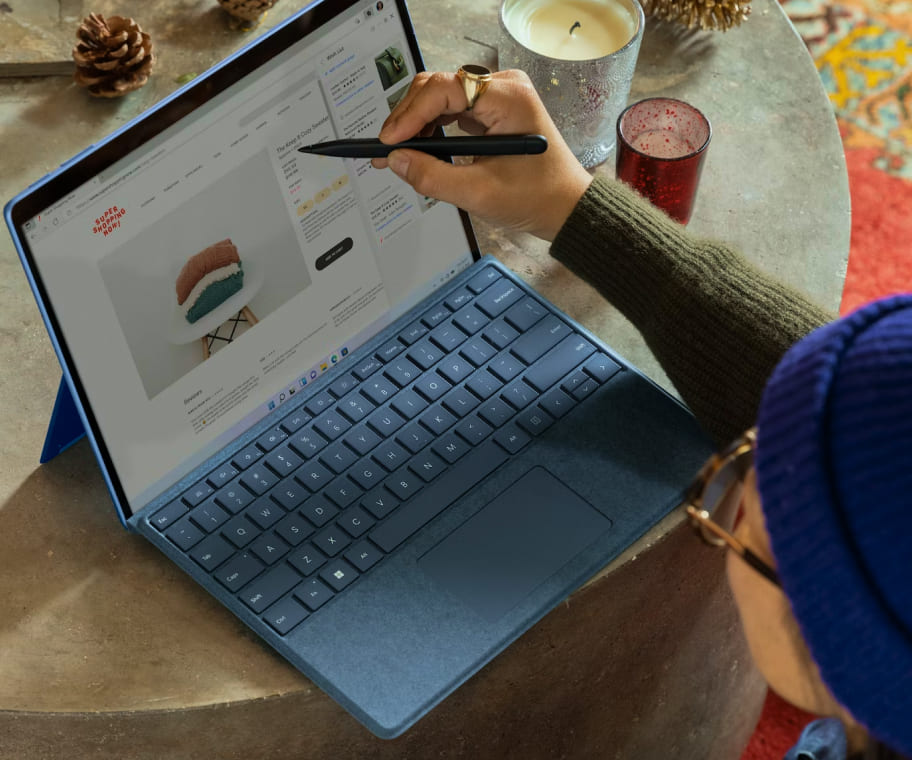 Bravery Without Ego Small But Mighty Stay Hungry Do Good, Be Good
The series will be available as both live convers actionest and as a podcast, available wherever you listen to podcasts currently.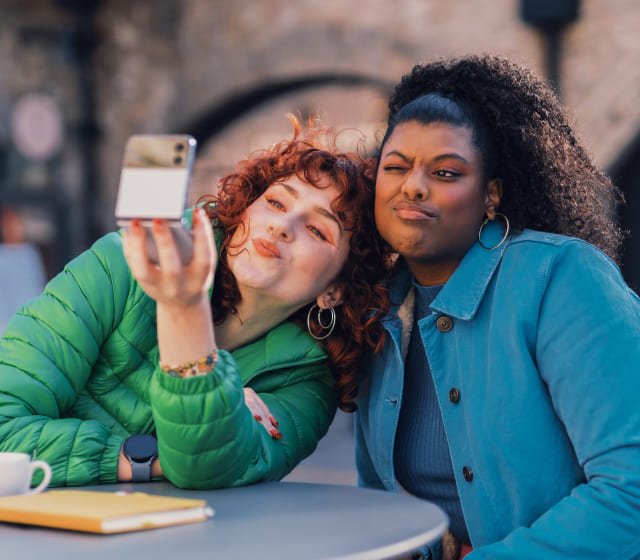 Making informed
fast decisions
"Digital products used by businesses and their customers should be enjoyable to use and the point."
We're a small and agile team, blending strategic insight, creative direction and production. We're not one size fits all and we are not everyones cup of tea we are ok with that. But for those that are looking for joined up thinking creative bravery and a partner that acts as an extension the team that's our sweet spot.
This is a credo that is embedded in the minds and DNA of everyone on our team. Everything we do every day is aimed at achieving one goal to fill people's daily lives with visual and functional aesthetics.